Blog

A Closer Look at the Ducon Limestone Wet FGD System – Part 2
Last month in part 1 of our blog series, we took an in-depth look at the benefits of these two features of the Limestone Wet FGD System:
• Integral Sump for Collection and Reaction of Contacted Slurry
• Ducon's Proprietary Dual Fixed Venturi-Rod Decks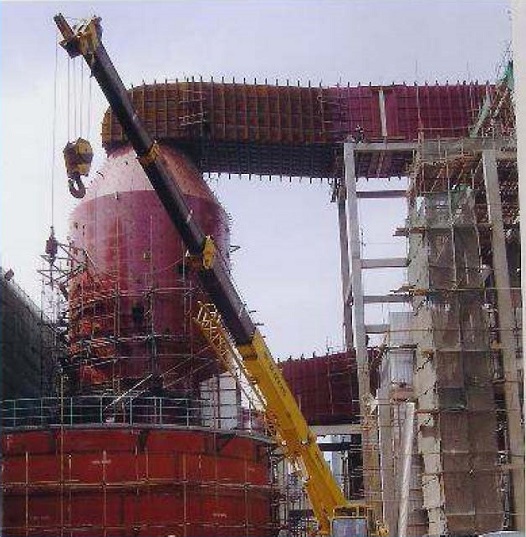 This month we will take an in-depth look at two more features of the Ducon Limestone FGD system.
Feature: Spray Nozzle System
This customized array of nozzles and spray decks are specifically optimized for use with Ducon's Proprietary Dual Fixed Venturi-Rod Decks. This configuration allows the efficient absorption of SO2 by providing a high surface area because of the atomization of the slurry.
The benefit of this is that the design brings particles of Calcium Sulfate in close contact with the SO2 flue gas to optimize the dissolution of limestone and Calcium Sulfite in the reaction zones around and on the surfaces of the Ventri-Rod decks, which improves the SO2 removal efficiency.
Feature: Demister System
This is a system for reliable removal of atomized slurry from scrubbed flue gas and protects the ducts and the Gas to Gas Heat (GGH) exchanger stack.
Some of the benefits of the include:
• Reduces the acid condensation in the ducts and stacks.
• Controls the stack plume emissions.
Tune in next month for part 3 of our blog series taking A Closer Look at the Ducon Limestone Wet FGD System.
Find Out More About Ducon's Limestone Wet FGD System
Get more information about Ducon's wet limestone FGD system by filling out our online contact form, or completing our proposal request form.